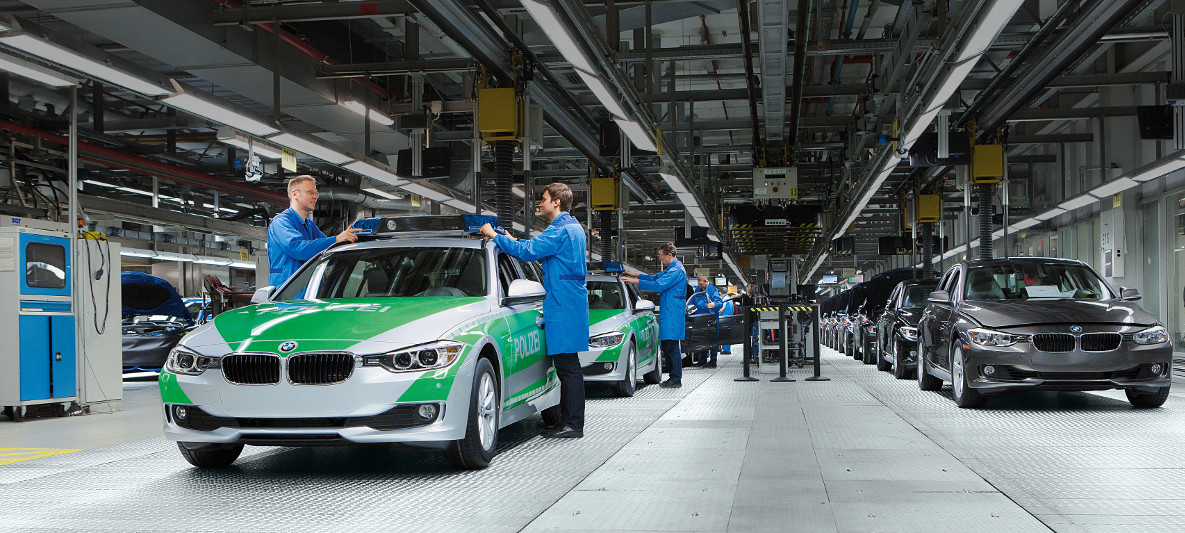 50 YEARS OF EXPERIENCE.
For over 50 years now, BMW has been working with government authorities around the world to develop vehicles that meet the highest standards and are suited to all kinds of missions. Intelligent innovations help make the vital work of the emergency services easier when they are in action. And the multi-award-winning BMW EfficientDynamics programme of technologies ensures that using BMW Authority Vehicles is both financially prudent and environmentally sustainable.
TECHNOLOGY AND INNOVATIONS.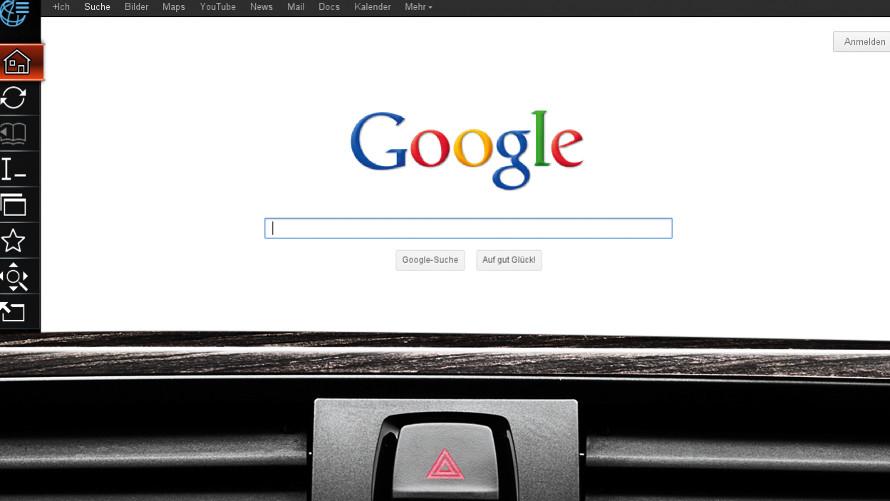 BMW has been setting the technological standards in Authority Vehicles for over 50 years. To give just one recent example, the introduction of BMW ConnectedDrive has revolutionised what is possible with integrated online services. For instance, it is now possible to find addresses on the internet (with Google Maps) and transfer these directly to a navigation system as destinations. The vital seconds that this saves the emergency services could be the difference between the success and failure of their mission.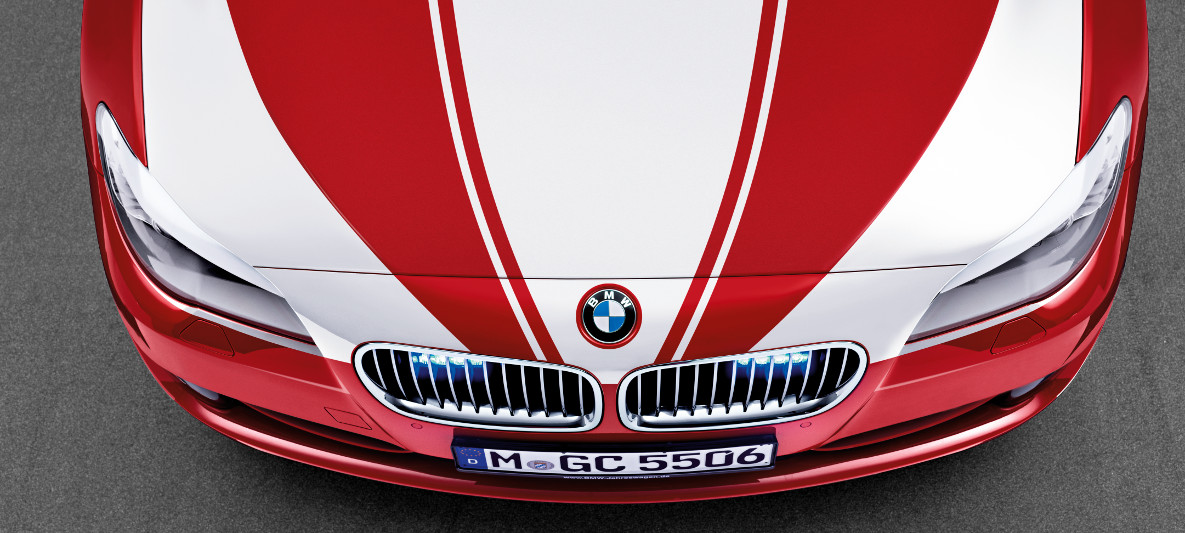 BMW AUTHORITY VEHICLES BROCHURE.
First on the scene. Everyone who works in the emergency services – be it the fire brigade, the ambulance service, or the police, uniformed or undercover – is faced with ever more challenging and complex requirements. The same goes for private security firms. To do their duty effectively in this demanding environment, these groups need vehicles they can trust in absolutely. They must combine dynamic performance with flexibility, reliability and low running costs. And they must be able to handle the contrasting demands of everyday driving and emergency situations.