#WHATEVERHAPPENS. BMW SERVICE.
WORRY-FREE DRIVING PLEASURE. FOR EVERY DRIVER AND EVERY BMW.
You and your BMW are in the best possible hands with your BMW Service Partner. From the long-term service packages, such as BMW Service Inclusive, via the attractive all-inclusive prices of BMW Value Service, through to our BMW Repair & Care and many other individual services. We always have the optimum offer for you – for every BMW model, for your needs and for the many carefree kilometres that still lie ahead of you.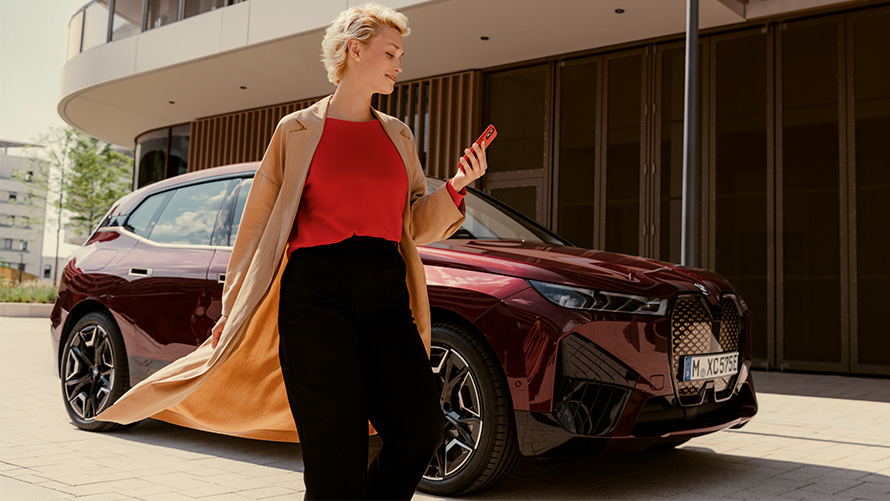 Your benefits.
Flexible online appointment scheduling
Overview of service options and pending maintenance work for your BMW
Fast BMW Roadside Assistance thanks to automatic transmission of vehicle data and location
Convenient control and monitoring of the vehicle, regardless of your location
New features and updates connected with your BMW
Read more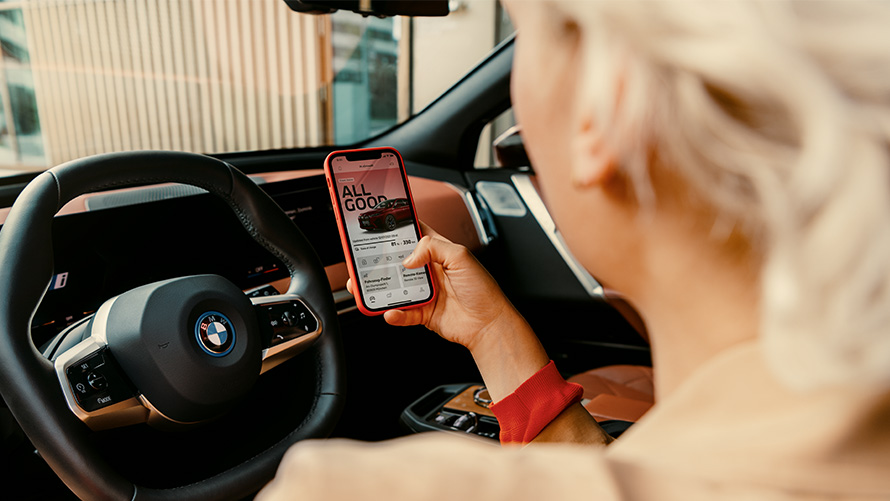 Three steps to the My BMW App.
Download the free My BMW App from the Apple Store or Google Play Store.
Log in with your BMW ID or create a new account.
Enter the Vehicle Identification Number of your BMW and connect your vehicle with the My BMW App.
Read more
BMW INSPECTION & MAINTENANCE.
BMW SERVICE INCLUSIVE.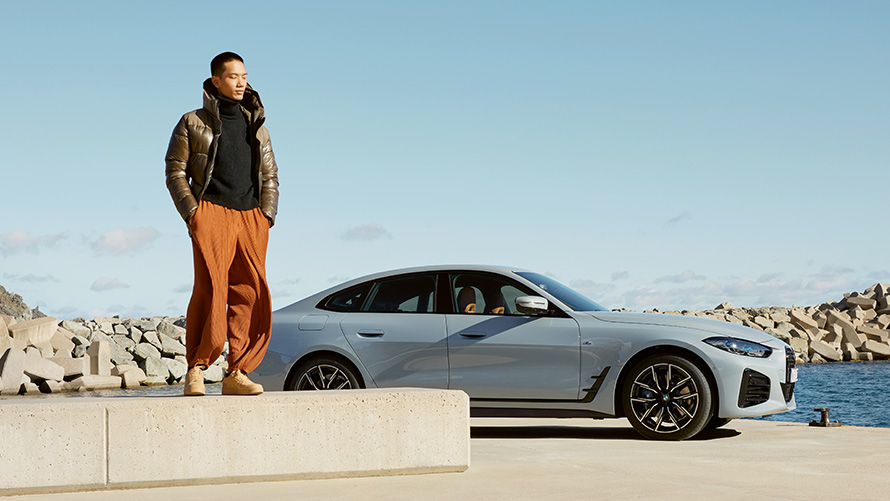 Simply let go and just concentrate on what really counts – sheer driving pleasure. BMW Service Inclusive makes this possible for you. After all, you pay a fixed sum once only and all the included service and maintenance work in the future is covered for the period of your choice. At the same time, your BMW is always in the best of hands and this applies to all participating BMW Service Partners throughout the world.
BMW EXTENDED WARRANTY.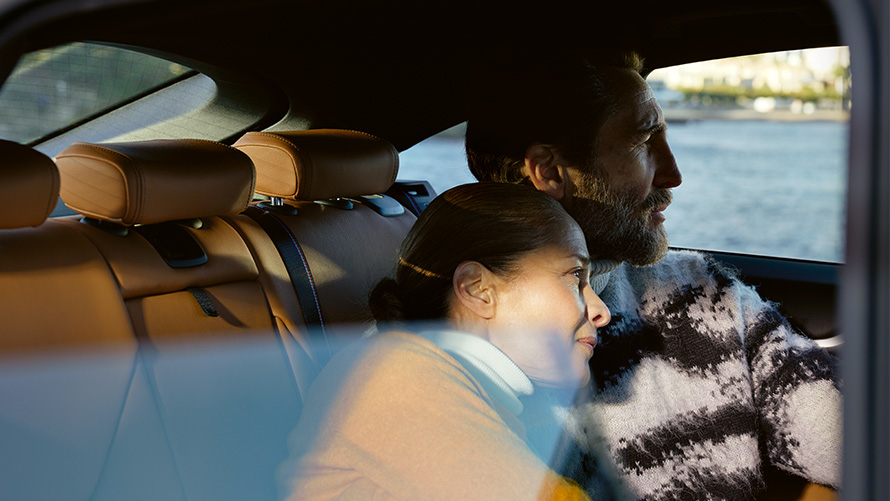 Enjoy more safety for up to 5 years. With the BMW extended warranty you have the opportunity to extend your two-year standard warranty to a term of 3 to 5 years or 200,000 kilometres. Benefit from comprehensive services such as swift repairs with Original BMW Parts and enjoy the reassuring feeling of being prepared for everything.
MORE BMW SERVICES FOR YOU.
We are always there for you – with expert personnel, state-of-the-art repair techniques as well as Original BMW Parts. Our experts ensure that your vehicle is restored swiftly and professionally to its original condition so that your BMW remains a genuine BMW. Yet in the event of an accident or a breakdown, our specialists provide assistance anywhere and anytime. Benefit from the BMW Breakdown Assistance that helps you in a quick and uncomplicated way.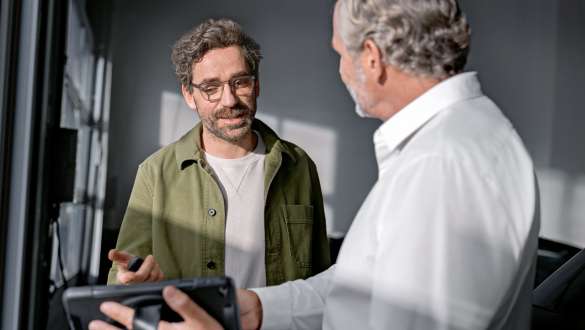 BMW Repair & Care.
Whether accident or cosmetic repair, remedying damage to the bodywork or painting a damaged part: following a detailed damage analysis, our experts offer the repair that matches your needs exactly – transparently, according to the highest quality standards and optimally adapted to your BMW.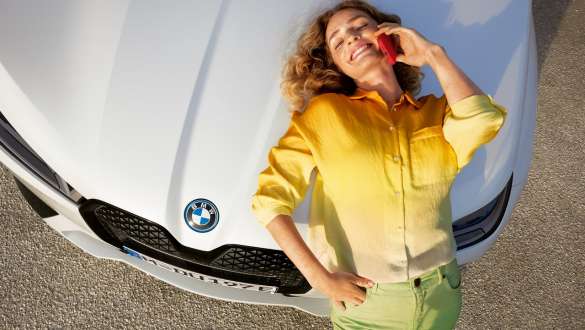 BMW Recall.
The safety of our customers and products are of the utmost concern to us. This is why we continuously carry out quality control inspections. You can use the Vehicle Identification Number to check whether any recall actions currently apply to your BMW. In such cases, BMW bears the costs for all recalls and service activities.
Find out more
ORIGINAL BMW PARTS.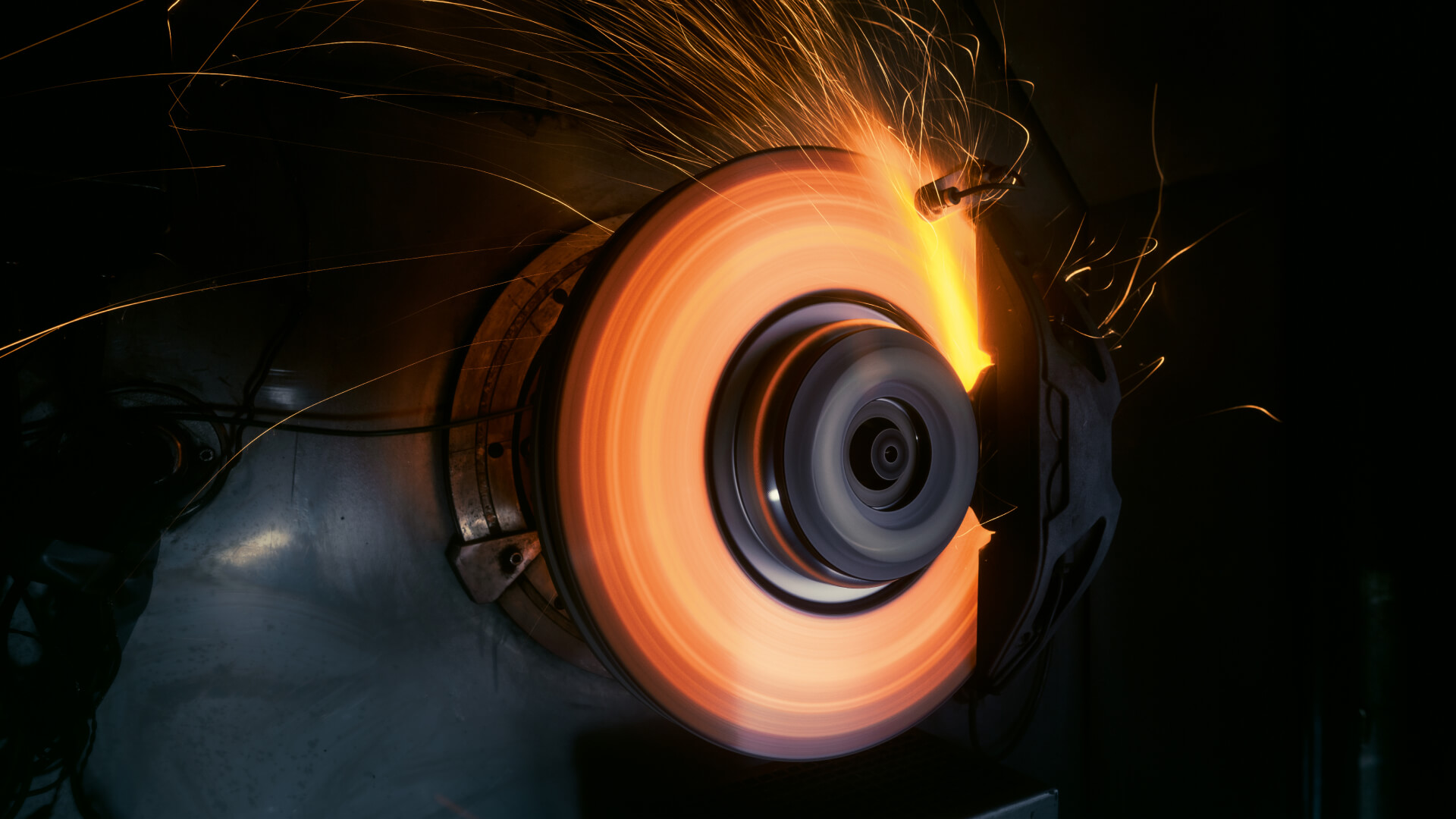 If your BMW is to remain fully functional, there must be flawless interplay between all parts. This is why you should select Original BMW Parts: Whether new Original BMW Parts or Original BMW Remanufactured Used Parts – every Original BMW Part offers maximum quality for optimum performance.
BMW SERVICE: THE MOST IMPORTANT QUESTIONS AND ANSWERS.
What is BMW Service?

How often should I schedule a BMW service appointment and what are the recommended service intervals for my vehicle?

How do I know which service my BMW needs?

Where is my nearest BMW Service Centre?

What is the cost for a BMW Service Partner inspection?

What is the BMW VIN number and where do I find it?